University of South Wales
Filed in Uncategorised | Posted by Georg Veit on 11th August 2021
---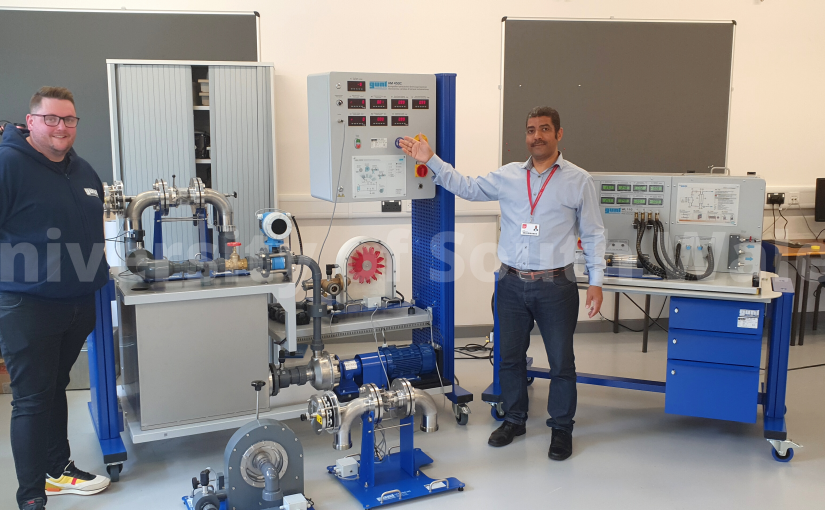 'Since the project is now completed, I want to take this opportunity to thank you and your team in GUNT company for providing us a high-quality Turbomachines Lab, which will be a great addition to our undergraduate and postgraduate students at USW.
Also, I want to thank the technical and design team at your company, in specific, for designing the correct Kaplan turbine unit with the required specifications.
We sincerely appreciate your efforts and thanks for Jack as well for his sincere effort to do the commissioning of the lab and put it in full working orders.
Thank you once again and I am looking forward to the next project!' – Mohamed, University of South Wales.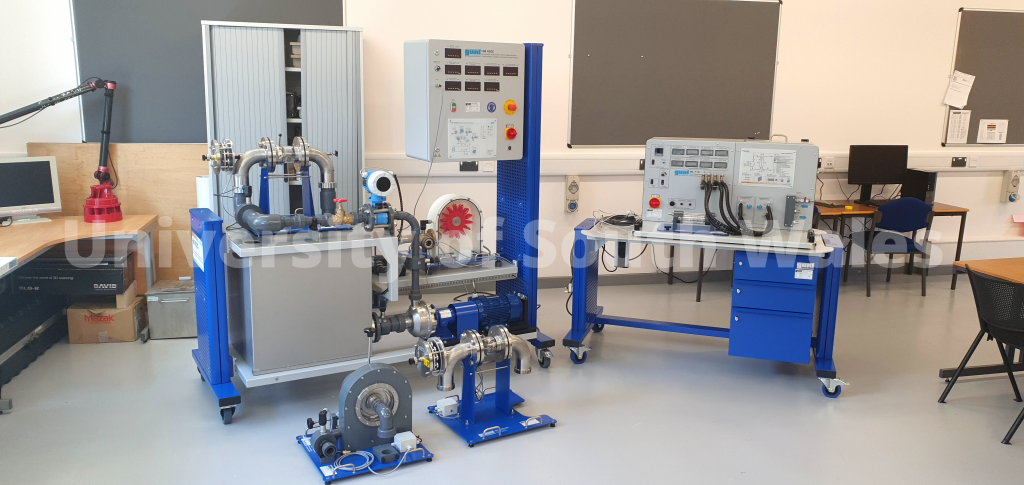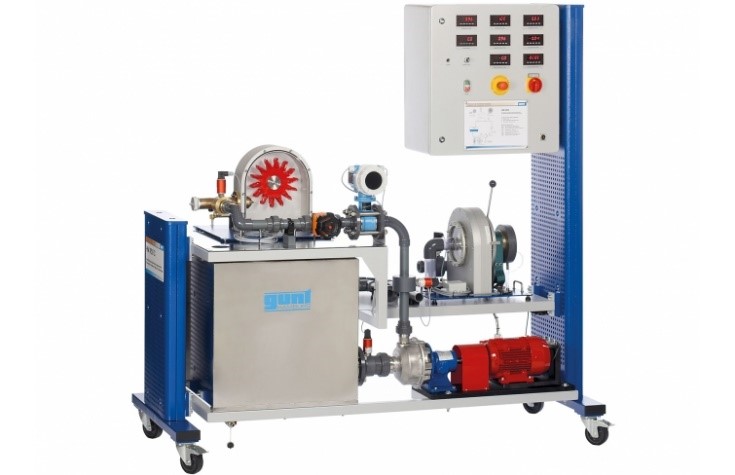 To find out more about the HM 450C Characteristic variables of hydraulic turbomachine, please click here.